SublimeK9 Graduate Pictures & Videos
Check us out on Facebook for more photos as well as Success Stories about Sublime K9 graduates!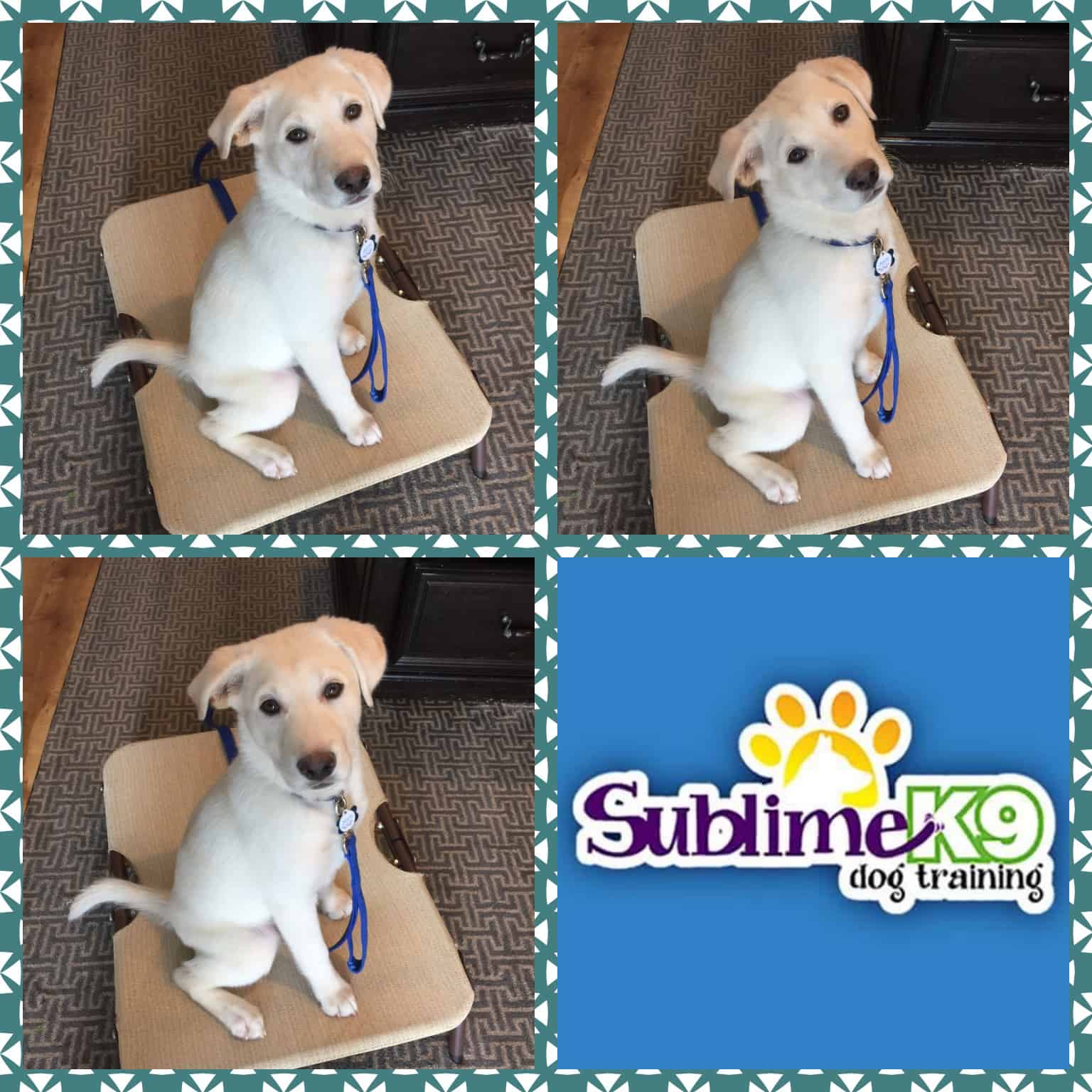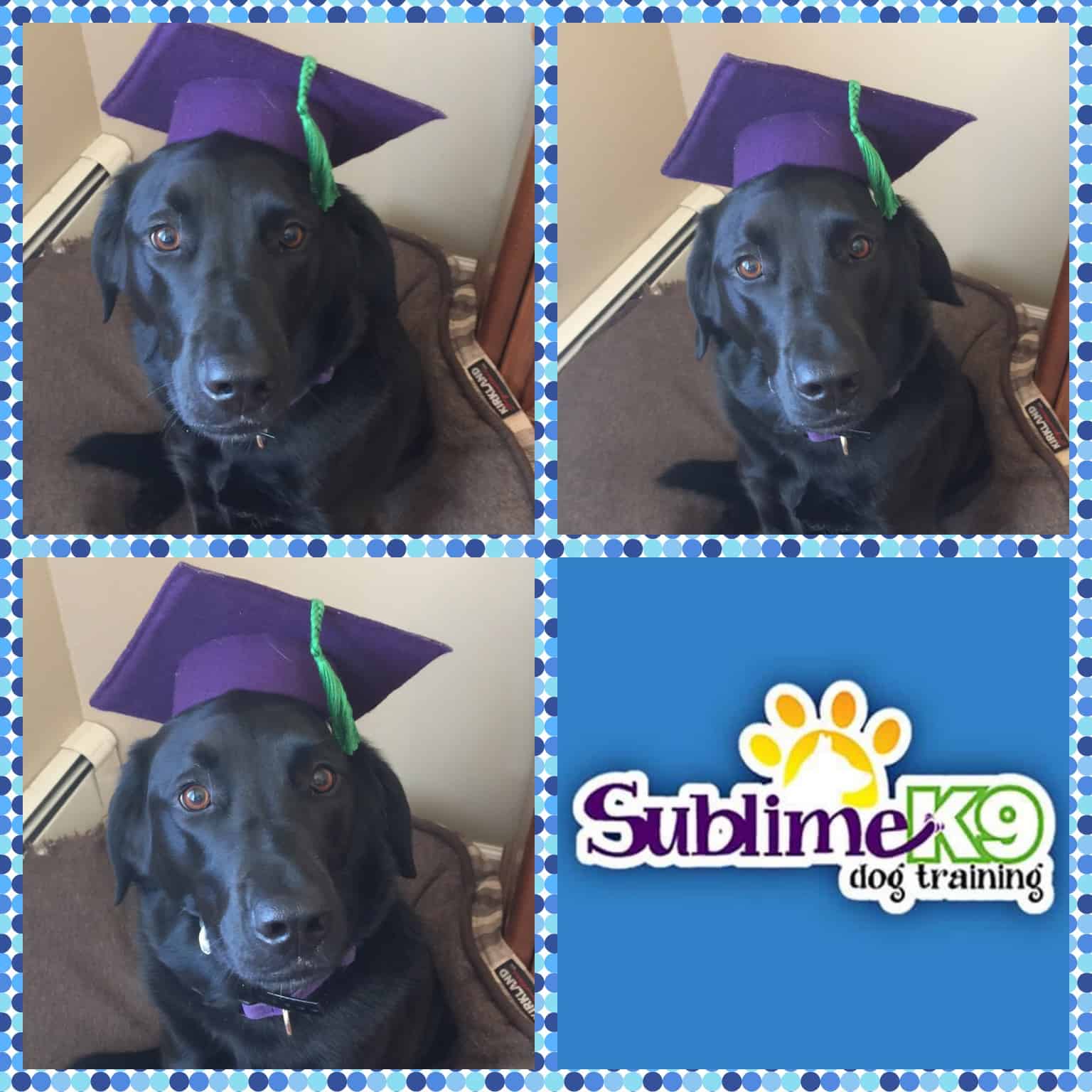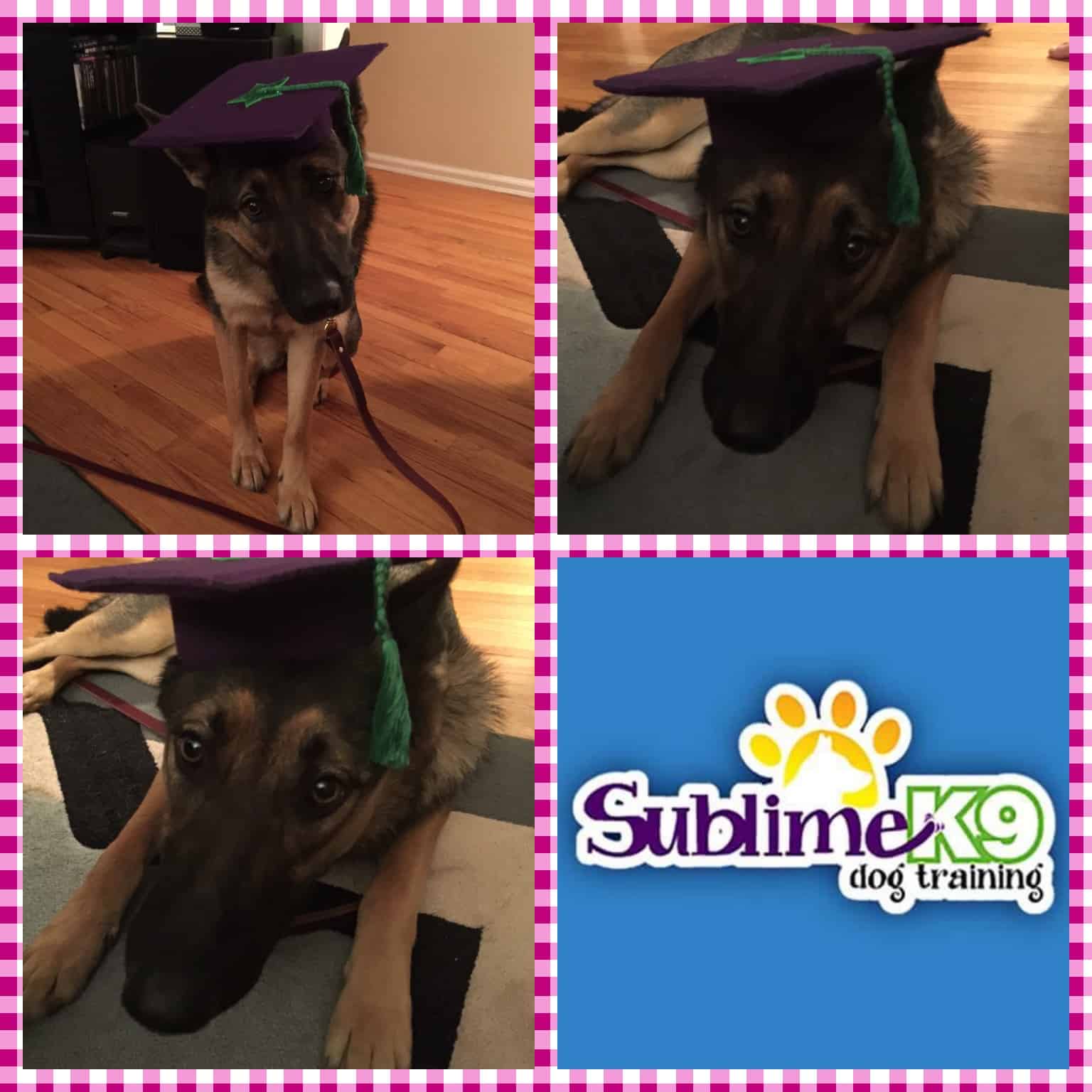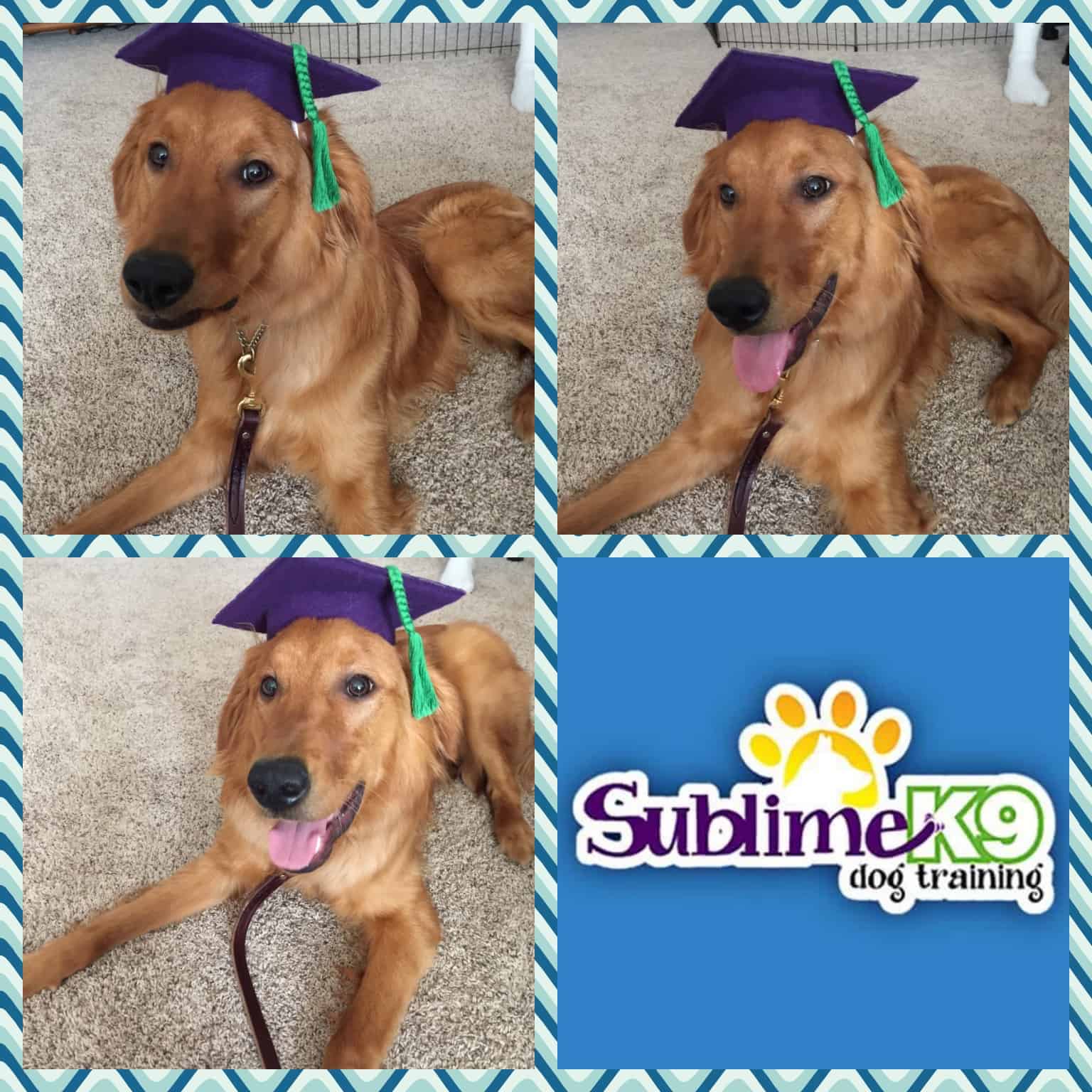 Get to know Sublime K9 Dog Training!
Get an overview of How and Why we got started and what The Key To Successful Dog Training is.
Also see some of Our Clients in action.